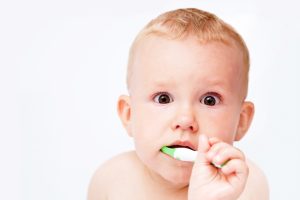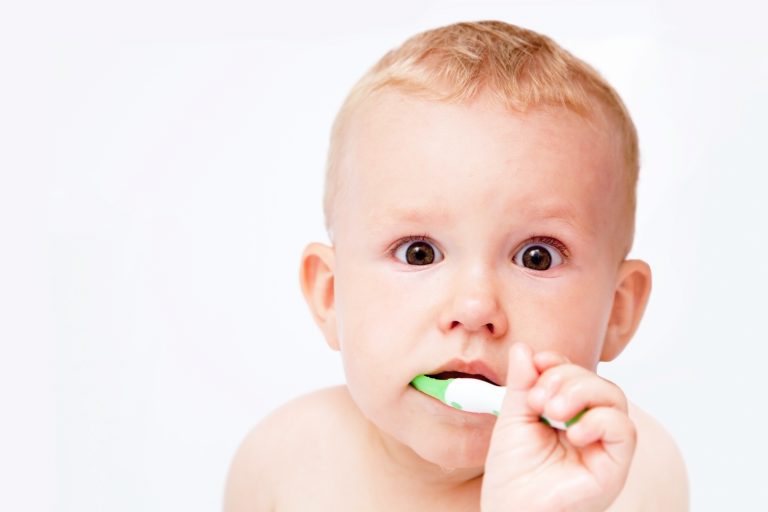 If you have kids, you know that everyday personal hygiene tasks can feel like a hostage negotiation.
"If you brush your teeth I'll give you a pony."
"If you take a shower I promise you can stay up past 10:00."
Sometimes you'll do whatever it takes to accomplish these simply but important tasks.  It takes persistence, but over time you find that your kids begin to develop healthy habits and start taking initiative on their own (at least you hope so).  You also know that if you let these everyday responsibilities fall through the cracks they can lead to irreversible damage and impact someone's future health for a lifetime.
Owning a home and accomplishing all the necessary tasks to keep it looking good, operating efficiently and maintain its value are similar to developing personal hygiene habits.  If you start to ignore basic home maintenance tasks it can lead to expensive repairs and more work in the future.  I know cleaning out your gutters take time.  I know caulking windows and sealing your deck take time!  Simply remembering to change the filter on your furnace requires setting a reminder on your smart phone!!  BUT if these necessary HOME HYGIENE honey do's aren't done, your home will suffer the consequences.
Here are some quick Fall tips that if done seasonally will save you time and money in the long run:
Take your shoes off at the door and vacuum your carpet at least twice a week. You can extend its life by 5-10 years.
Have your chimney cleaned (if you have one)
Test your sump pump
As mentioned…. Clean out your gutters
Check your exterior drainage. Does rain water pool around your foundation?  Make sure all downspouts run away from your home.
Clear dead plants and brush away from your home
Keep wood trim painted and caulked to keep wood from rotting
Remove hoses from outdoor faucet connection. Leaving hoses connected over the winter can lead to internal pipe freezing and leaks.